Make DELICIOUS HEALTHY DINNERS in 30 Minutes!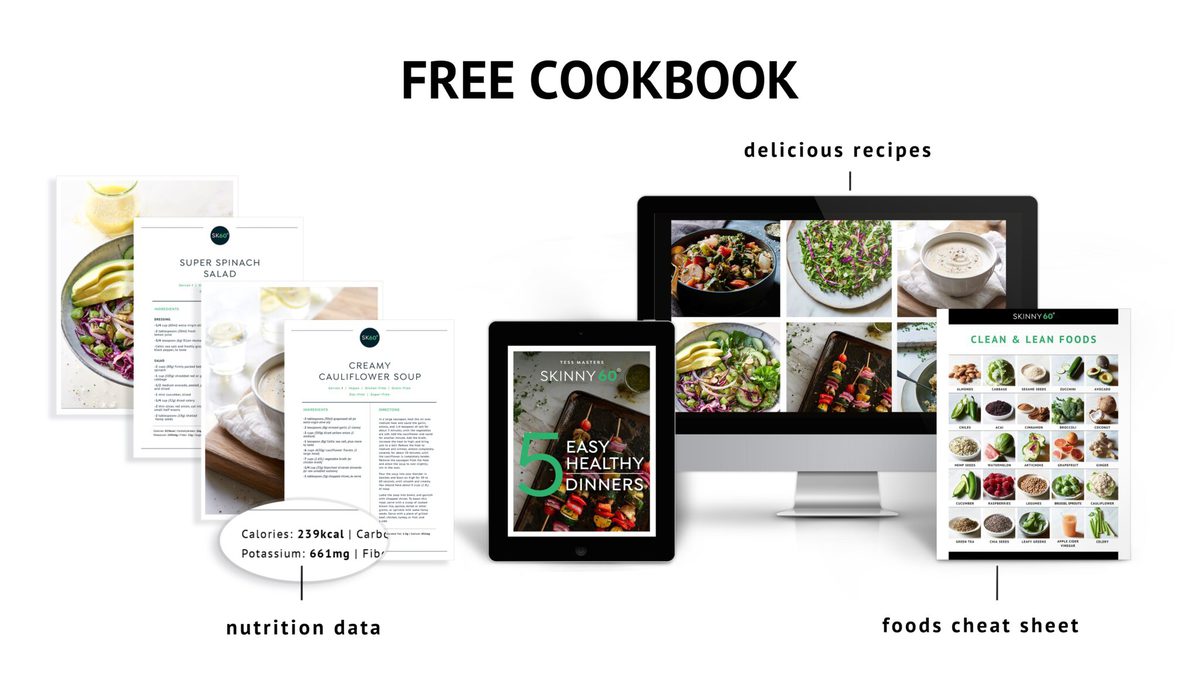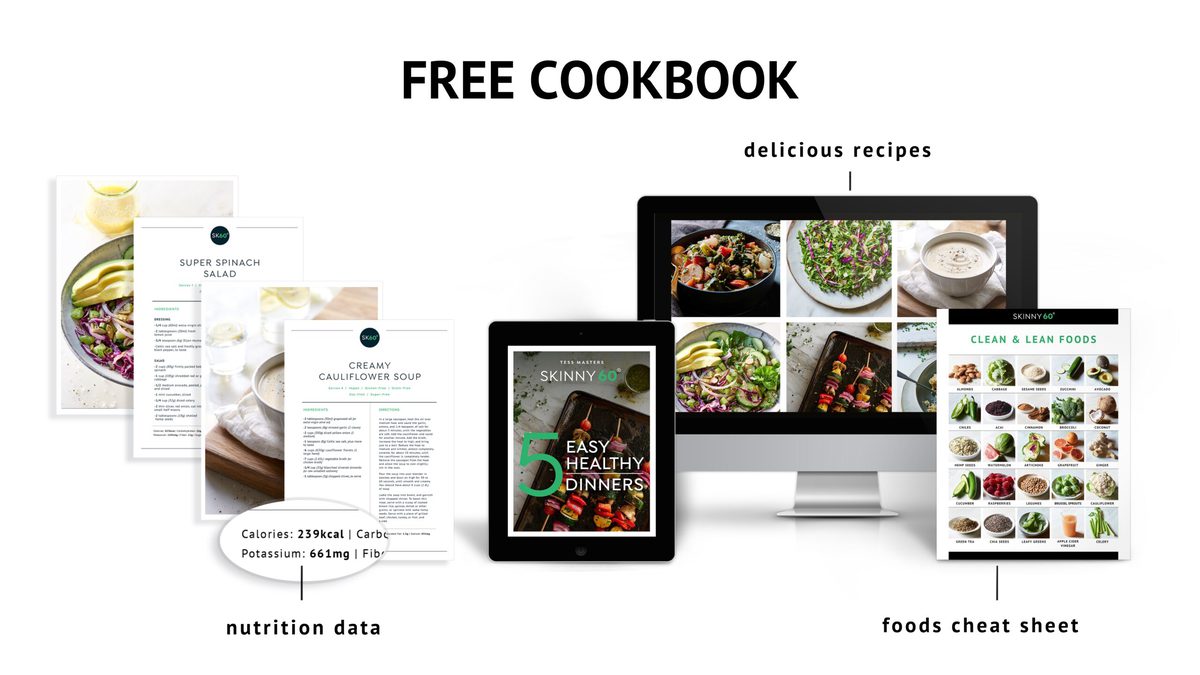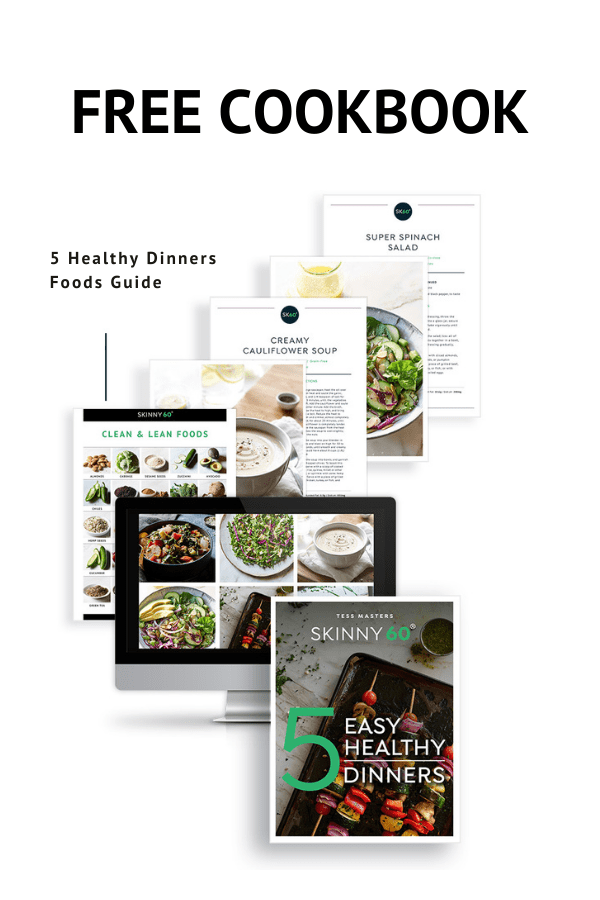 We loved every single recipe!

We have all of The Blender Girl cookbooks, and have been following Tess for years. Every single recipe is a hit, and she has helped my husband and children love vegetables. Our family calls her creations "Tessipes"!  Do not miss making the African Stew. It is so incredible. 

-

Julie S

 - New York 
READY TO MAKE DELICIOUS DINNERS?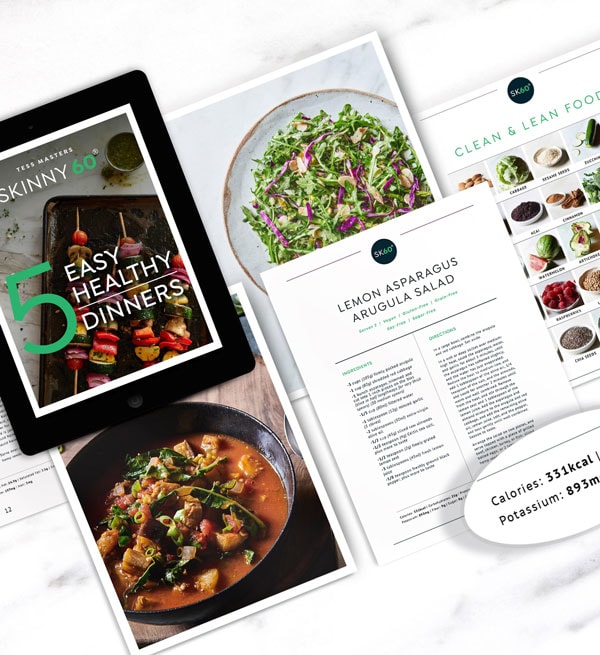 Who knew veggies could be so delicious?

Our neighbor brought some of the cauliflower soup over to our house, and we could not believe how amazing and creamy it tasted. So we got the book, and made all of the recipes. WOW. This food is so easy and so good. Even my husband can make the recipes, and we both love them. The arugula salad is such a quick easy meal with some grilled fish. It has become our new favorite dinner.

-

Dorothy P

- San Diego
MAKE MIND-BLOWING HEALTHY FOOD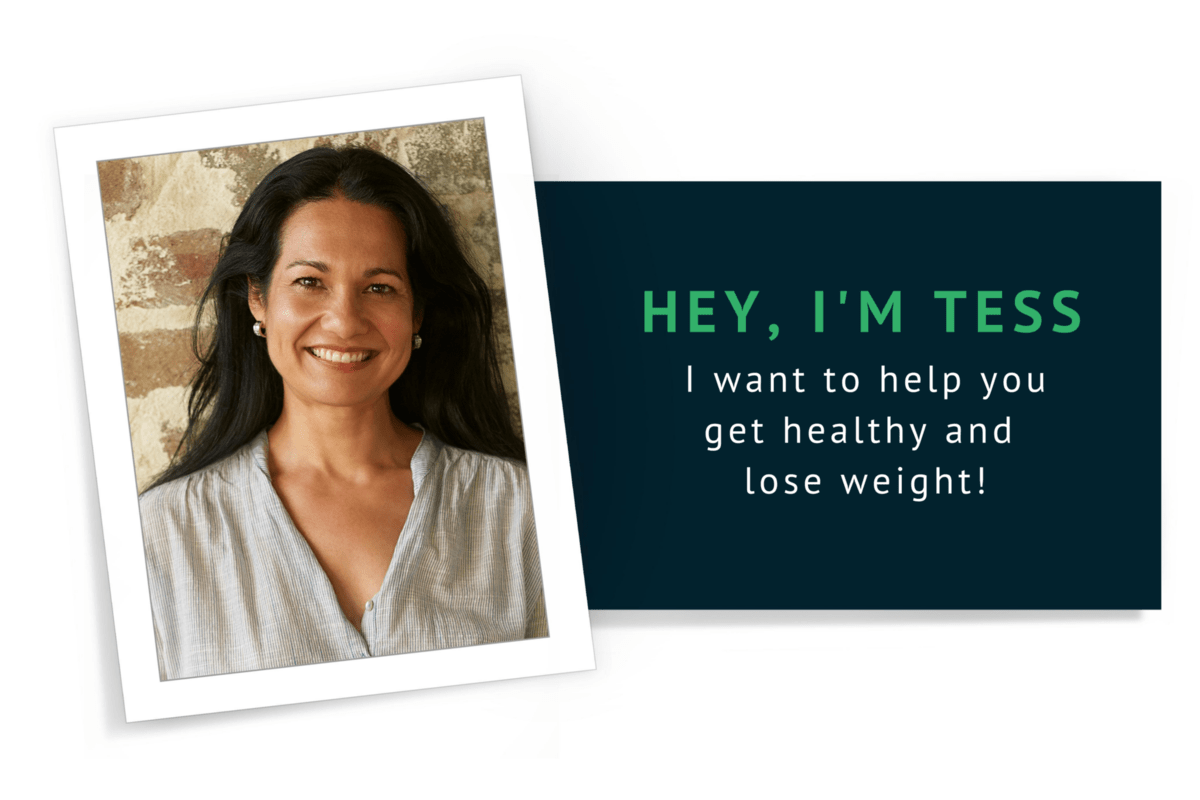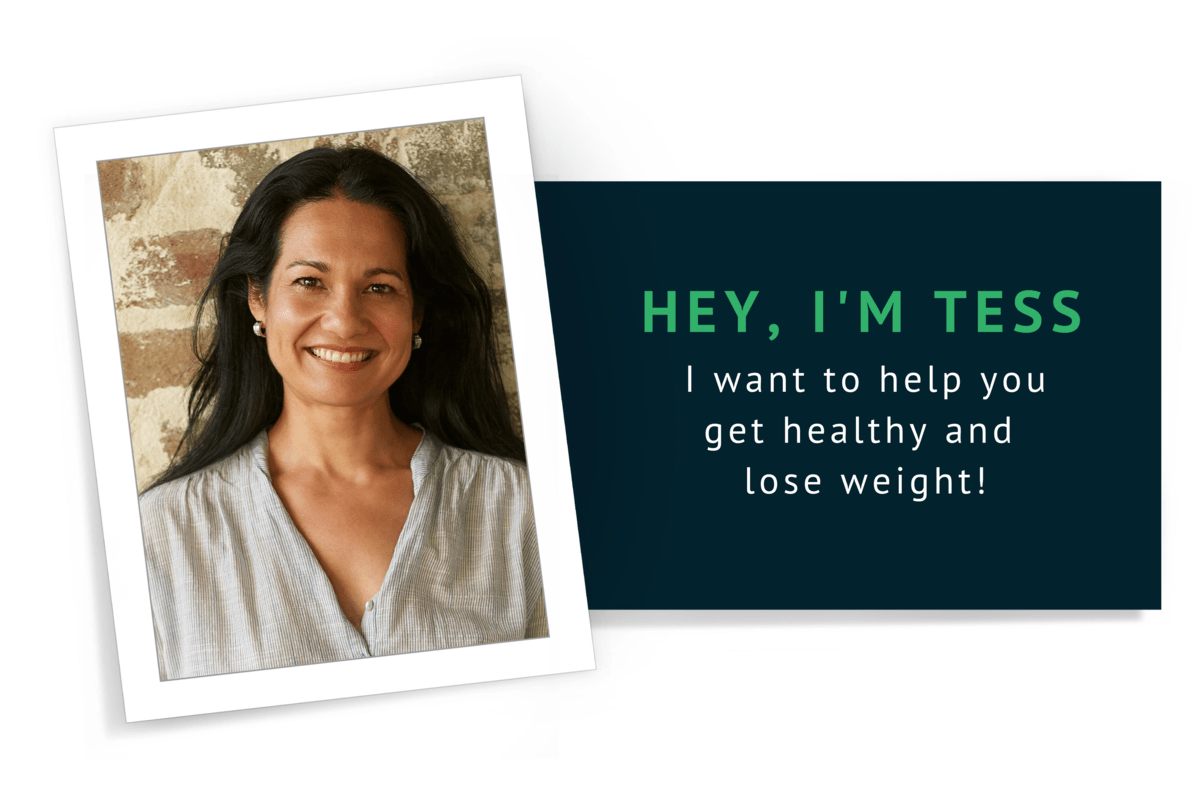 READY TO EAT INCREDIBLE FOOD?