Get Healthy

The Delicious Way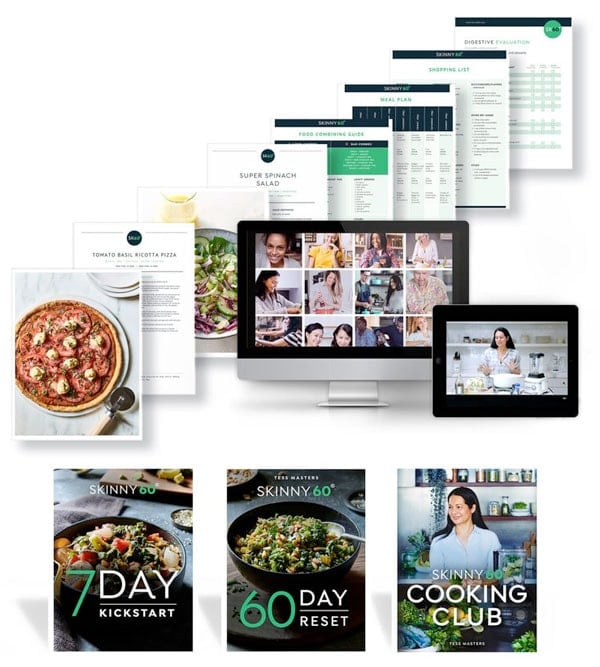 Wherever you are on your journey, we want to help you.
7-DAY KICKSTART

This self-guided program includes a 7-day meal plan, 20 delicious recipes, a healthy eating guide, and a series of strategies to kickstart your path to better health and sustainable weight-loss. Many people start with this short program to try the SK60® System before joining the 60-Day Reset. 
60-DAY RESET

The most popular option to fast-track your results. Join our comprehensive live-guided program to improve your gut health and digestion, sleep better, gain more energy, regulate your blood sugar levels, decrease inflammation, lose weight, and achieve better health with personal support from me and my team of dietitians. 

have used my programs to boost their health and lose weight.

with Penguin Random House.

in The Blender Girl community are using my health tips to live their best life!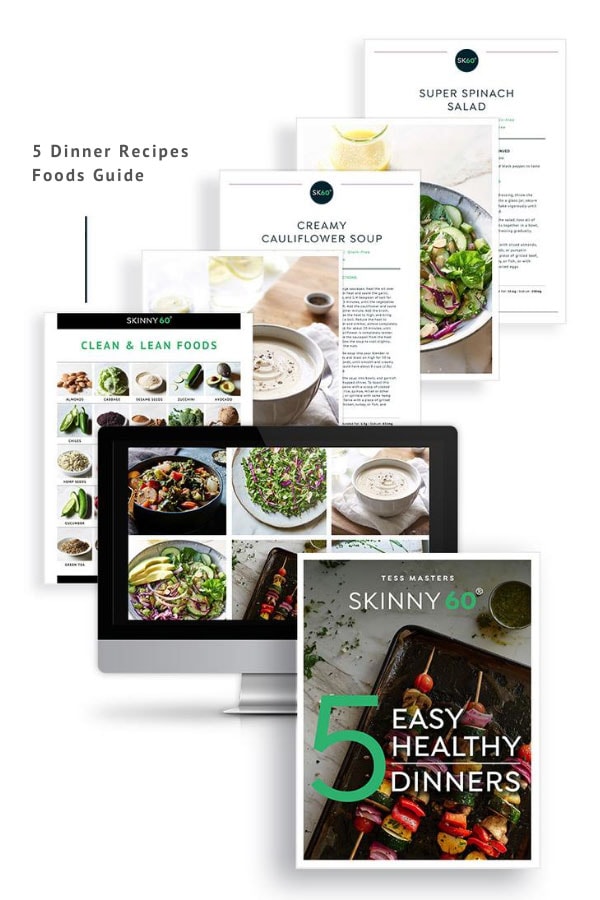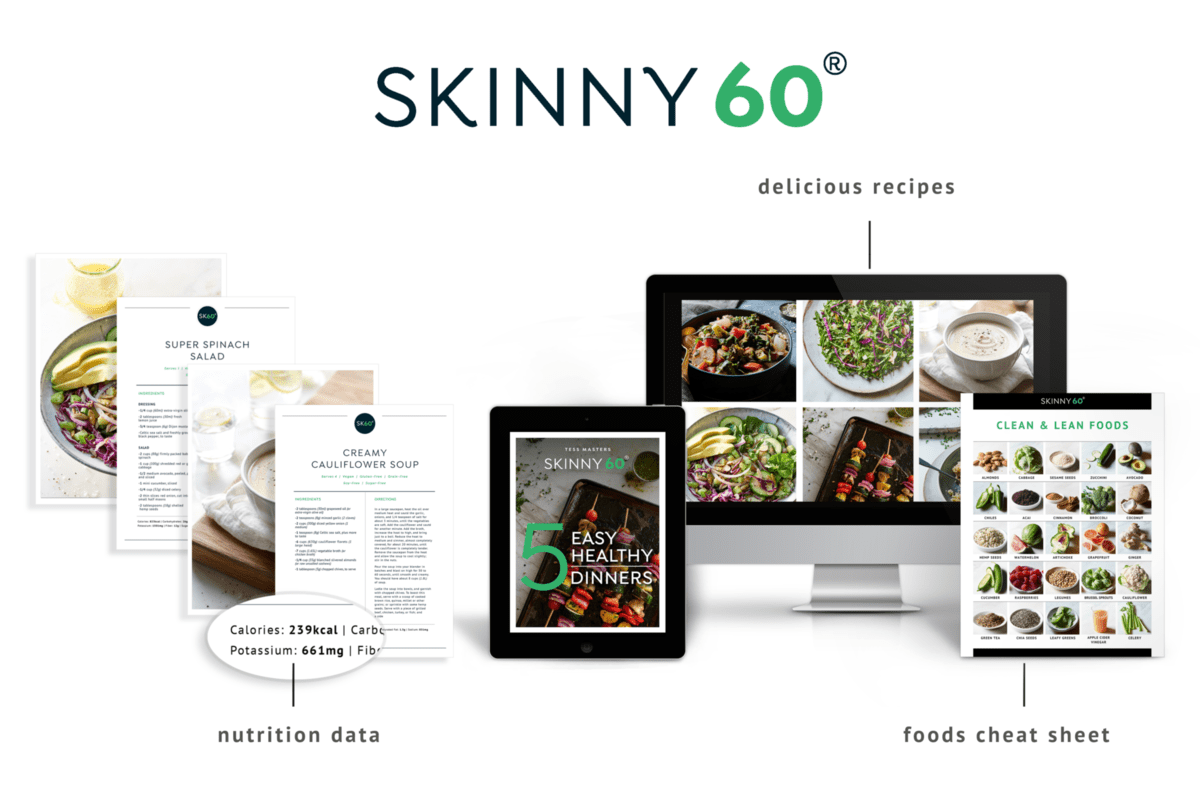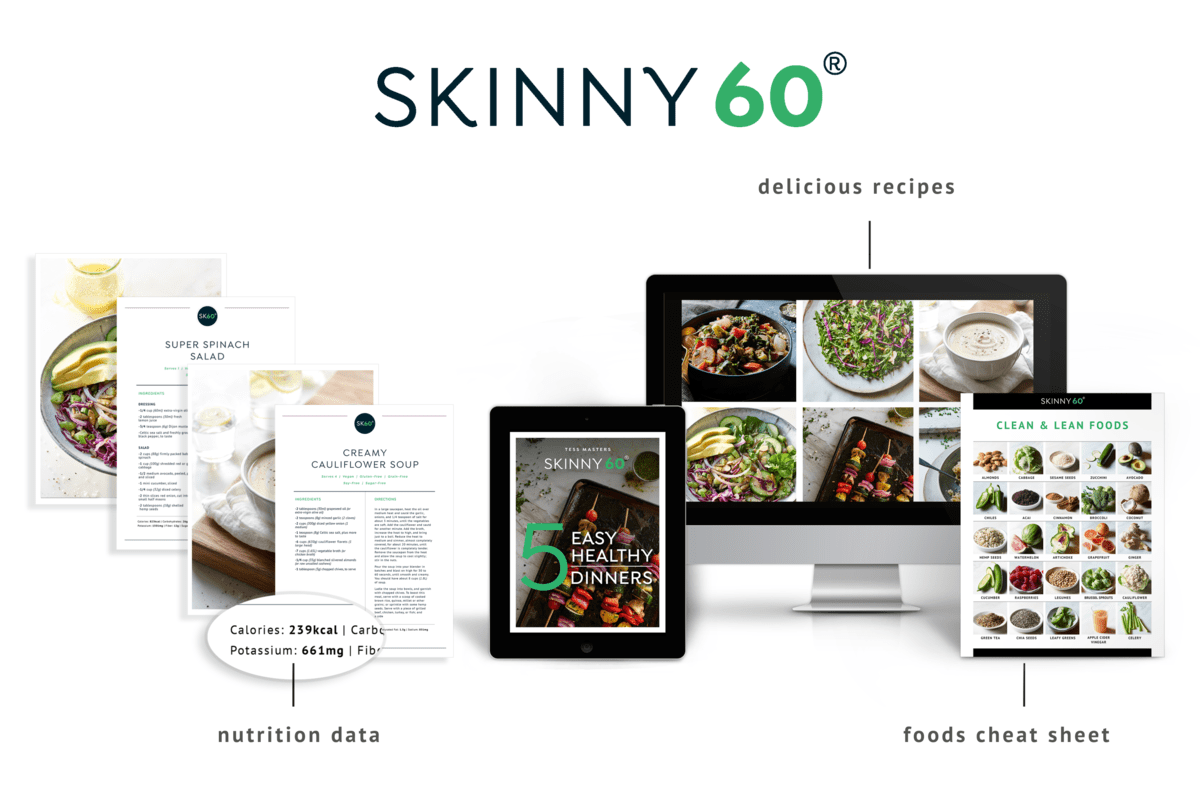 Not ready to get healthy, lose weight, and have more energy?
Don't Leave Empty-Handed.
Enjoy some of the most popular SK60® dinner recipes.
TESS MASTERS -

THE BLENDER GIRL