Get Healthy

The Delicious Way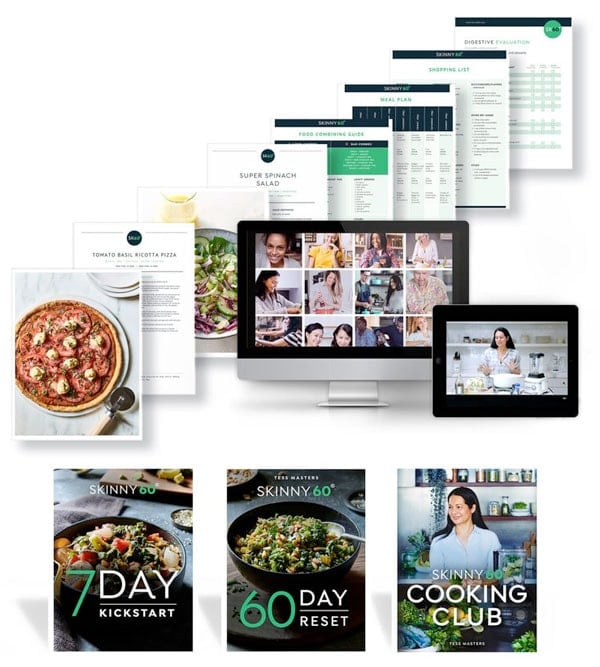 have used my programs to boost their health and lose weight.

with Penguin Random House.

in The Blender Girl community are using my health tips to live their best life!
Wherever you are on your journey, we want to help you.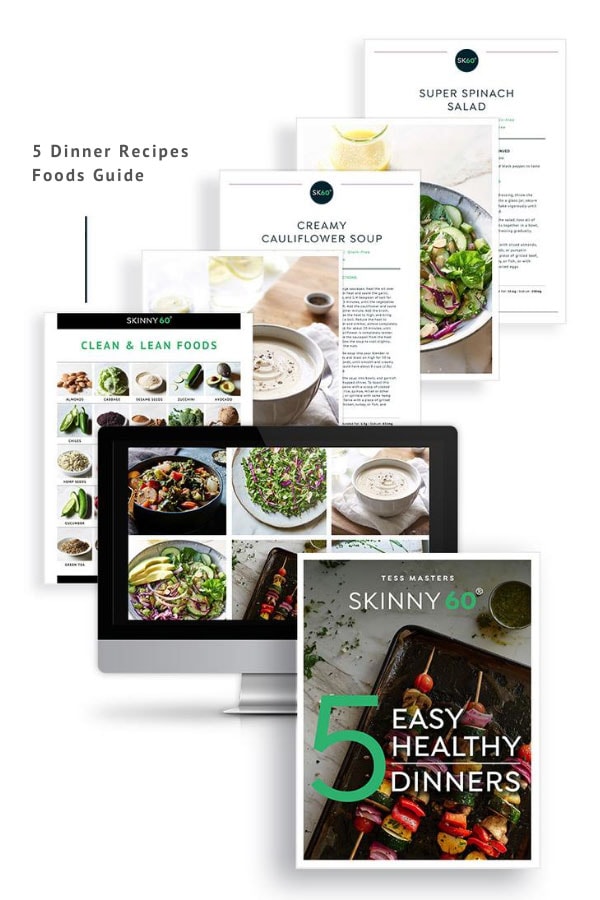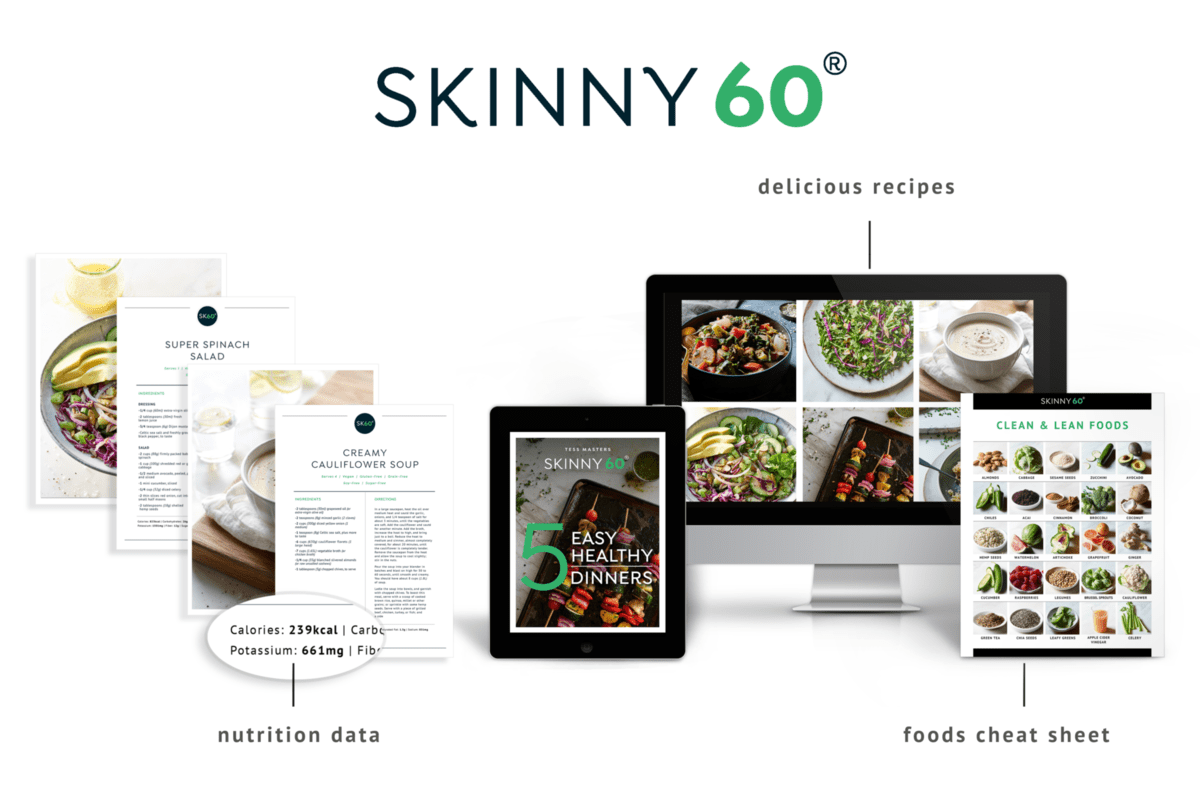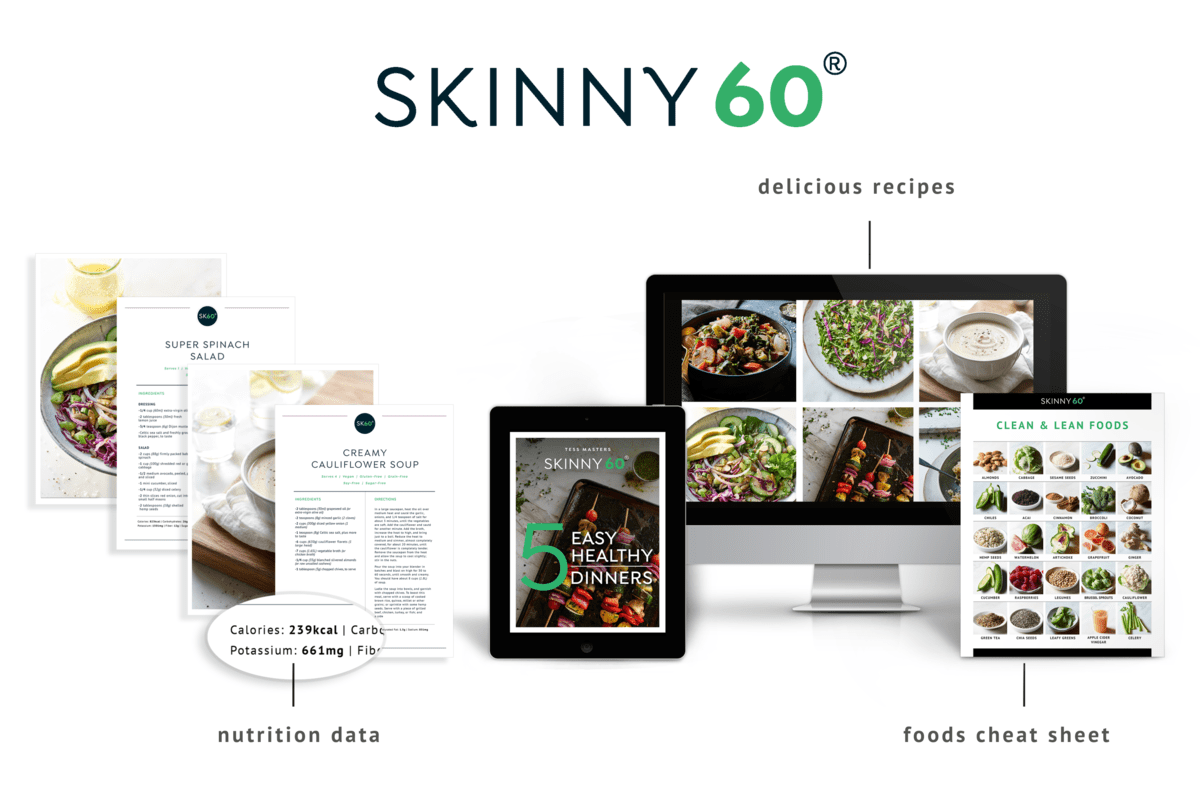 Not ready to get healthy, lose weight, and have more energy?
Don't Leave Empty-Handed.
Enjoy some of the most popular SK60® dinner recipes.